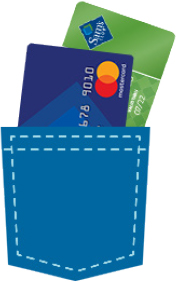 Cardholders
As always, our aim is to provide you with fast, convenient and easy-to-use digital tools for accessing and managing your account. Coronavirus (COVID-19) hasn't changed that. You can still do many things online, including:
Review your balance or recent transactions
Request a credit limit increase
Make a payment or adjust your AutoPay
Complete other account service requests
Chat with our virtual assistant, Sydney
Set up alerts, texts/SMS and email notifications
Go to the website printed on your statement or click here to register or log in to your account.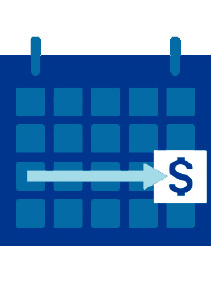 Financial hardship? We may be able to help.
If Coronavirus (COVID-19) has affected your financial situation, please contact us to discuss ways we can help including:
Fee adjustments
Deferred payments
Extending an existing credit card promotion
Reevaluating your credit limits
We are here to help and navigate this time with you. Call the number on the back of your card or click here to contact us to discuss your options.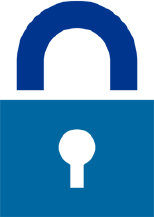 Protect yourself
Phishing and fraud are on the rise. As our customer, avoid trouble by doing the following:
Be sure a padlock or lock icon is displayed in the status bar of your web browser before sending personal or financial information online. This lock indicates any communications exchange is encrypted and secure.
Contact us if you feel your account has been compromised.
Learn more about Fraud Protection here.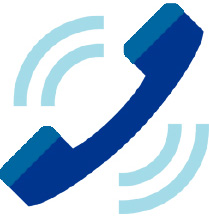 Contacting customer service
Our customer service representatives are here to provide knowledgeable and caring support. Our team is available to help when you need to talk about your account. Many of our team members are working from home. We appreciate your patience with higher wait times or the occasional background noise.
As always, our social media team can assist through our Ask Synchrony channels as well.
We're all in this together.